PRICING
Standard/Medium Puppies - $2,000*
Mini/Toy Puppies - $2,500*
*Prices may vary.
*Please see each litter for litter specific pricing.
Deposit - $250 (included in above prices)
Delivery Charge - In state $250 - $500*
*Out of state and country deliveries are available and are quoted case by case.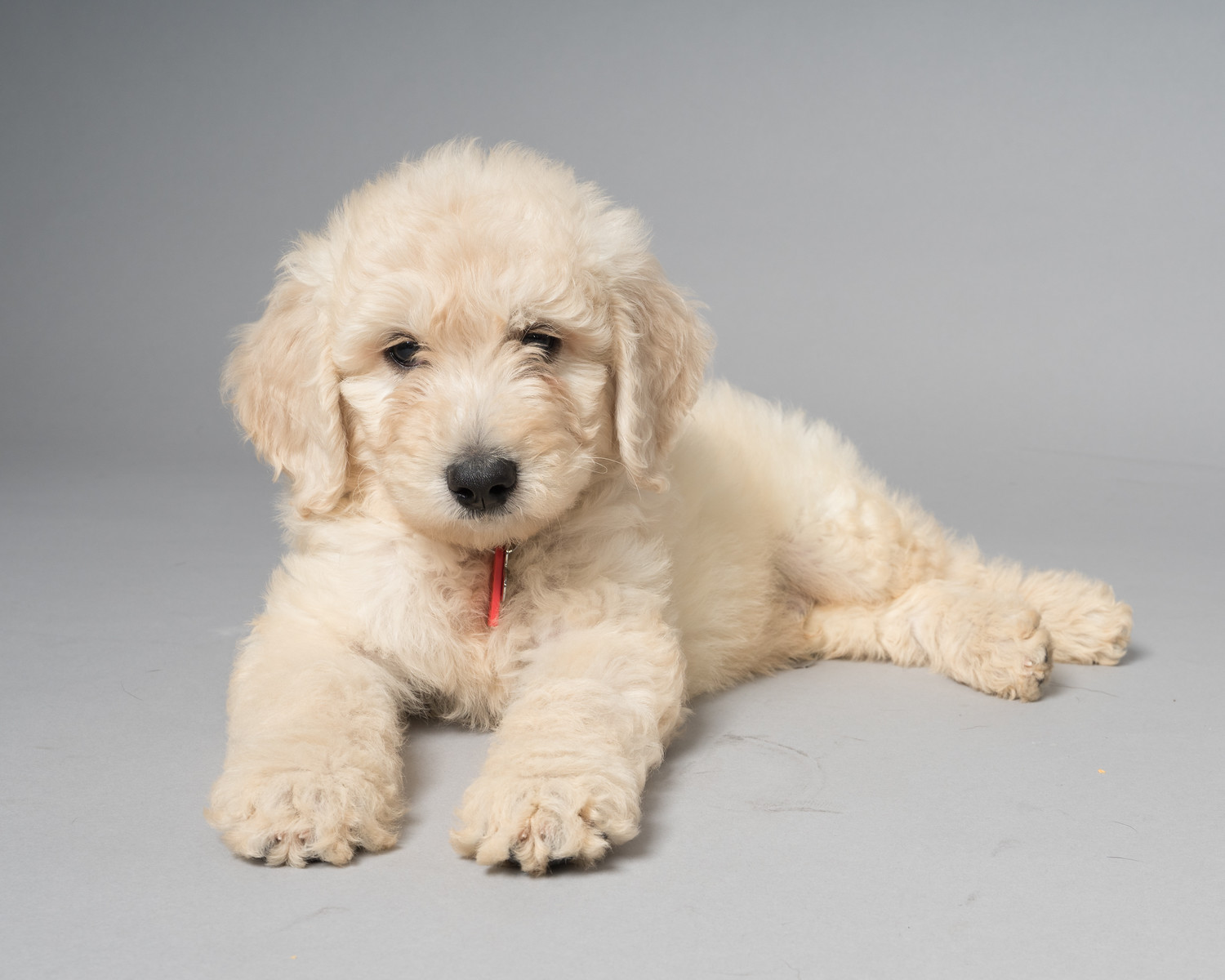 DEPOSIT PRICING
There is a $250 NONREFUNDABLE deposit to hold a puppy. Deposits are placed on upcoming litters, and customers with deposits get priority in the selection process on a first-in first-out basis. Deposit customers may select the puppy of their choice in the order of deposit after the individual photos are posted. Deposits are not refundable but are transferable. If for some reason, you cannot take a puppy when the litter is available, or would like to select a puppy from a different litter, you may transfer the deposit to an alternative litter.
ADDITIONAL CARE
If we need to care for your puppy for additional time,
we may charge $15 per day or $100 per week for extended care, training and supplies.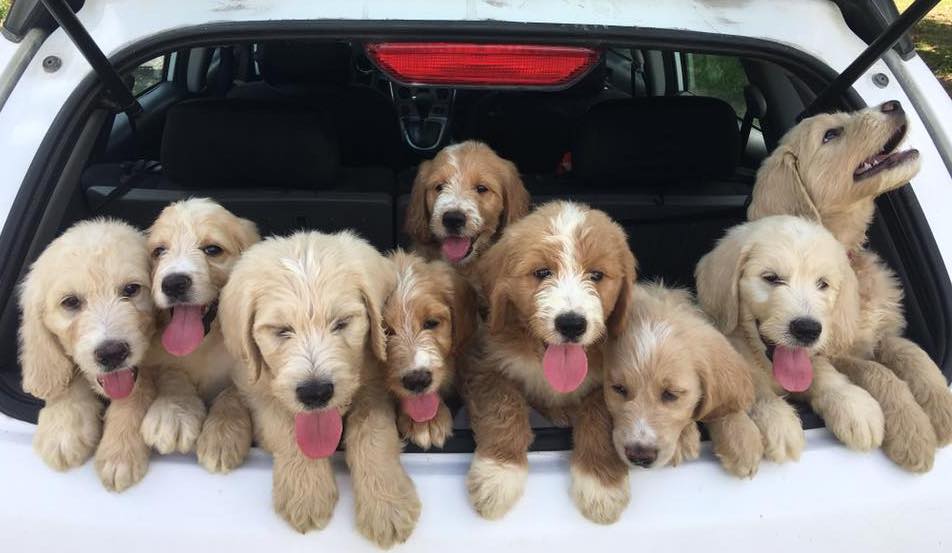 PUPPY DELIVERY
If you need delivery, we will deliver your puppy right to your door anywhere in Florida. The delivery fee normally ranges from $250 to $500 depending on delivery location. We deliver the puppies ourselves. You are also welcome to fly to Florida to get your puppy. We will meet you at the airport and provide you with everything necessary to fly your puppy back home. If you prefer not to fly, we can send our puppy nanny with your puppy to your city for an airport pickup. These are all great options but it depends on where you're located as to which is the best choice for you.
SHIPPING PRICING
We do not ship puppies.
We will fly with your puppy to your city for an airport pickup. Please contact for additional information.
We love our VETERANS and do offer a Patriotic Discount, please email in before sending payment. ♥️