Meet the Puppy Parents!
All of our dogs are responsibly bred and genetically tested.
CINDERELLA ♀
AKC AUSTRALIAN SHEPHERD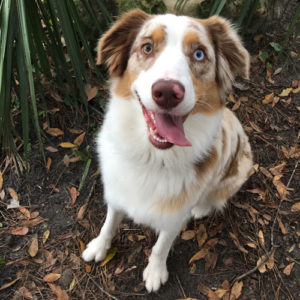 Cinderella (Cinder) has a free loving spirit. Full of energy and joy, she's very friendly with all of our dogs. She loves attention and is very smart and well behaved. She's got a gorgeous red Merle coat with copper trim and a beautiful blue eye as well as a green eye. Her coloring is simply amazing and she will be our first Aussiedoodle mom! Aussiedoodles are known for being affectionate, alert, cheerful, energetic, intelligent, loving, loyal, playful, responsive, and social!
CLEO ♀
AKC SMALL STANDARD POODLE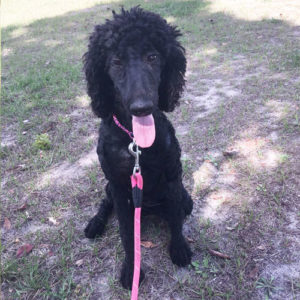 Cleopatra (Cleo) is a very elegant small Standard Poodle. She weighs 40 pounds. She's got a deep rich black coat. She's very playful and friendly to all.
DOLLY ♀
AKC ENGLISH GOLDEN RETRIEVER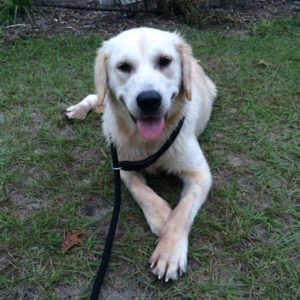 This is Dolly. She is one of our new English Golden Retrievers. She is Ultra Cream and has gorgeous coloring. She's outgoing, loyal and playful. She weighs 55 pounds.
SOPHIA ♀
F1 MINI GOLDENDOODLE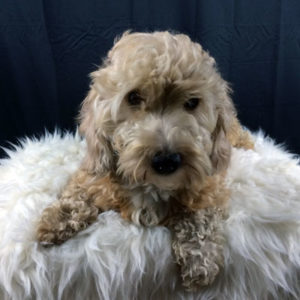 Sophia is an F1 Mini Goldendoodle. She weighs just 16 pounds and is light apricot in color. Sophia enjoys sleeping with me and most times I can't say no!