Don't quite have the time to bring a brand new baby home?
Please consider adopting one of our retired dogs.
At Love My Doodles, we believe in responsible breeding practices
and retire our dogs fairly early.
These dogs will make loving additions to your family and they have healthy, quality genes (after all, they make our puppies!).
These dogs are house trained and ready to love you forever!
All dogs listed on this page are available to be homed
and are spayed/neutered unless otherwise specified.
We require a $500 rehoming fee for our retired dogs.
These dogs will come home with a health certificate and are microchipped for safety.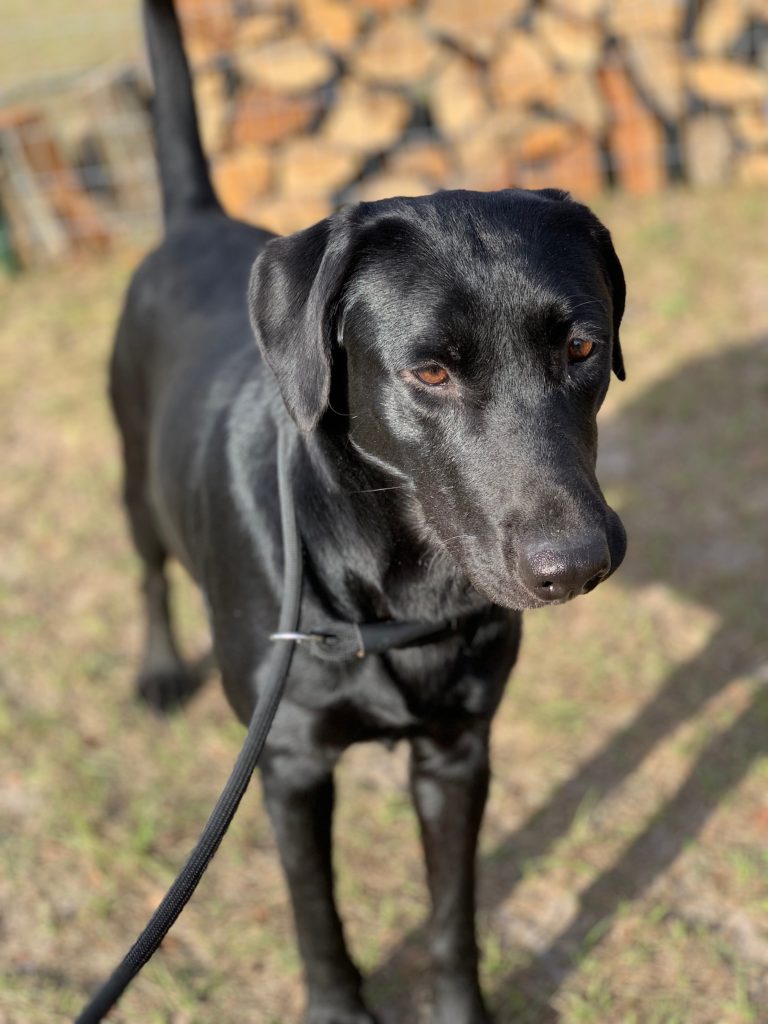 Raven is a Labrador Retriever who gets her name from her rich black coat. She weighs about 55-60lbs of happiness. She is definitely a shiny "raven-haired" beauty!
Please contact us if you have any questions with regards to adoption of one of our retired dogs! They will make great additions to your family.
Email: Lovemydoodlesinfo@gmail.com