Searching for an older trained puppy?
Are you looking for a trained puppy?
These cuties have stayed with us for additional training.
They are crate trained, house trained, and doing great on potty training.
They sleep through the night and love to play with toys.
They are up-to-date on shots, microchipped, and come with the same lifetime genetic guarantee as all of our pups!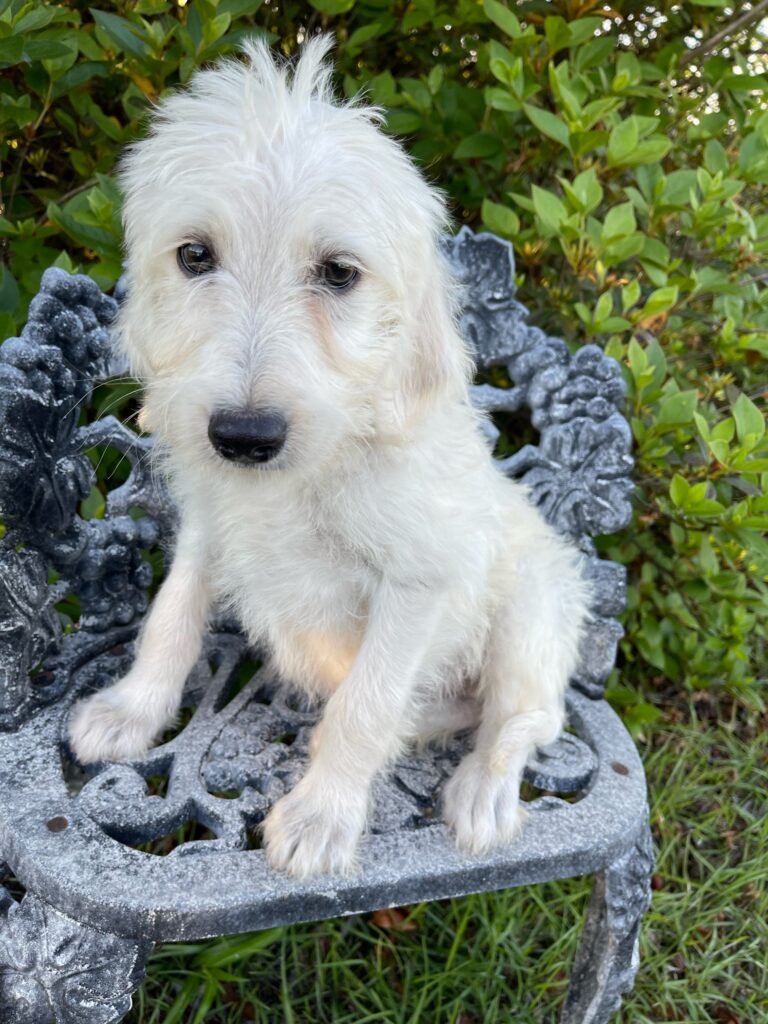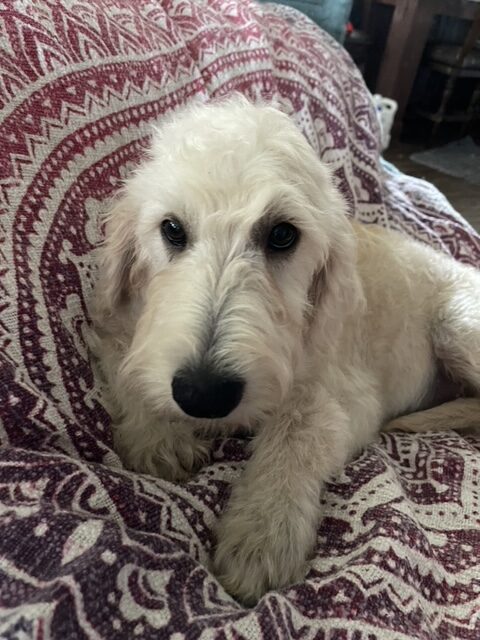 Boy Cyan
♡♡
DOB: 2-10-22
Breed: Multigenerational Goldendoodle
Weight: 45-50
Price: $2,000
♡♡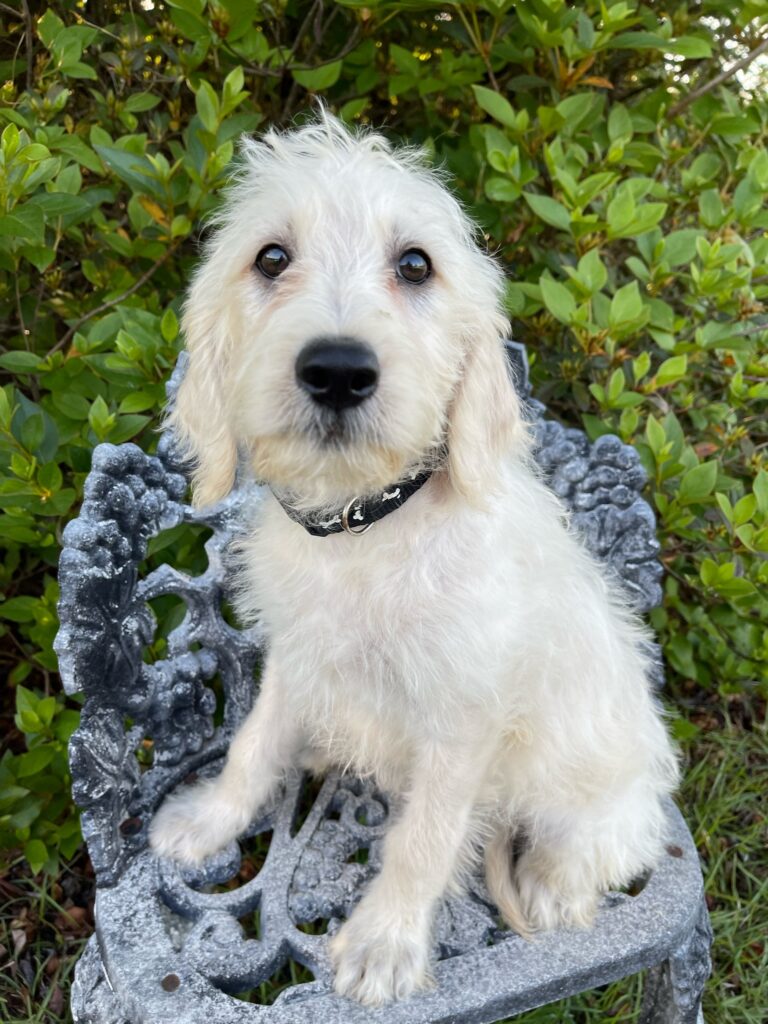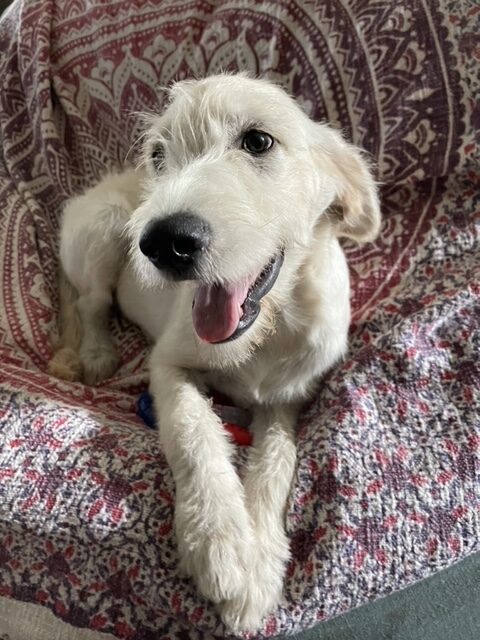 Boy Bone
♡♡
DOB: 2-10-22
Breed: Multigenerational Goldendoodle
Weight: 45-50
Price: $2,000
♡♡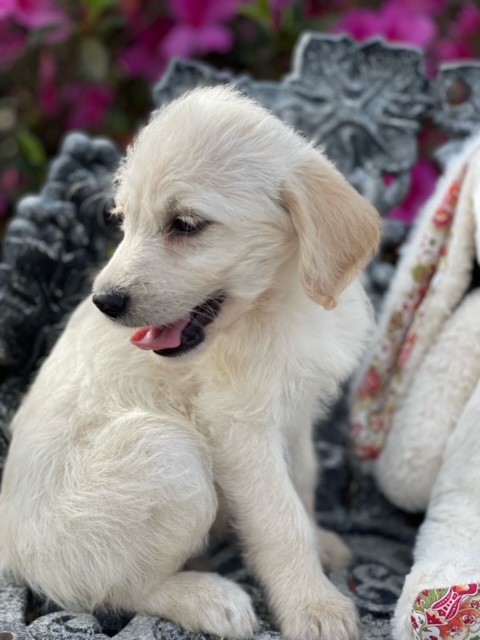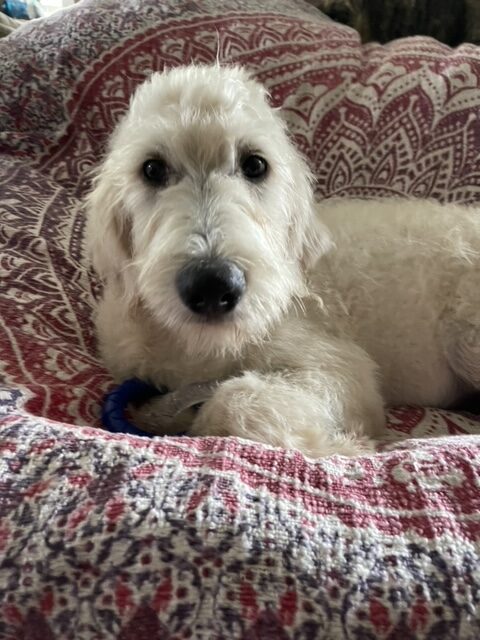 Boy Burgundy
♡♡
DOB: 1-24-22
Breed: Multigenerational Goldendoodle
Weight: 45-50lbs
Price: $1,500
♡♡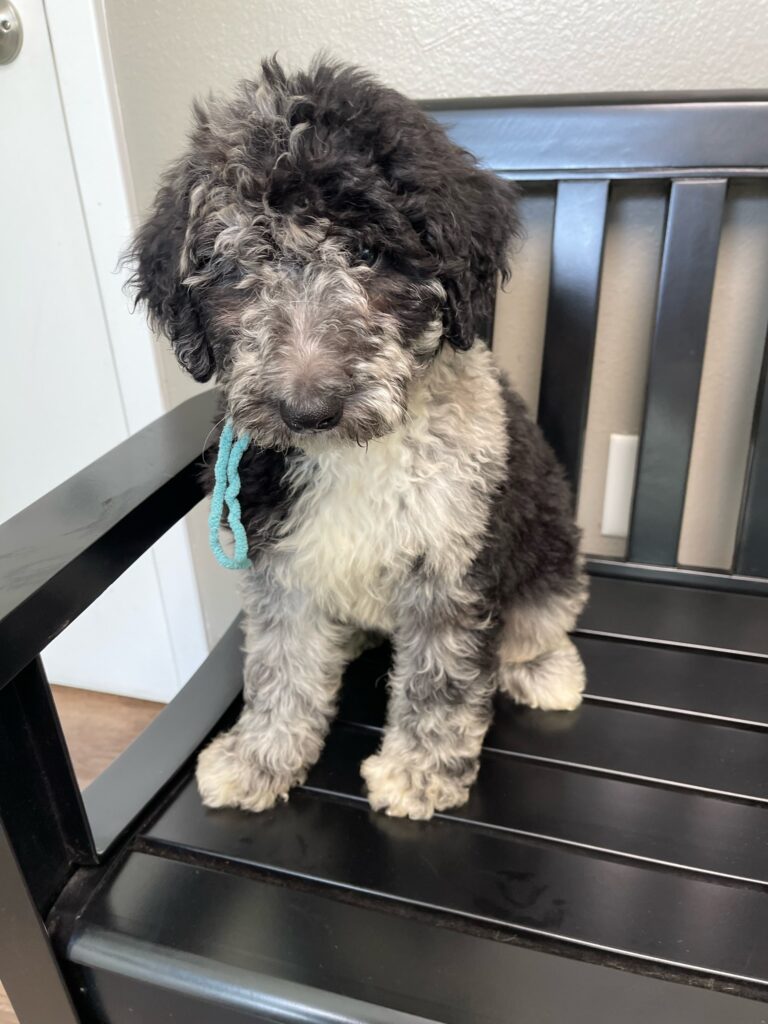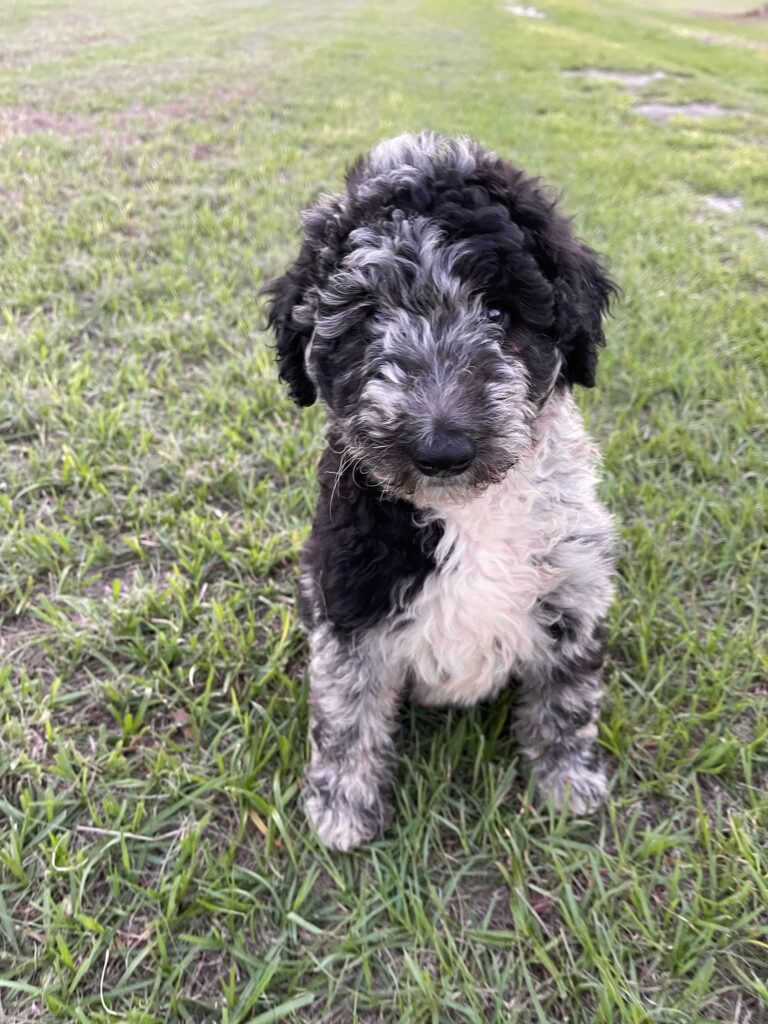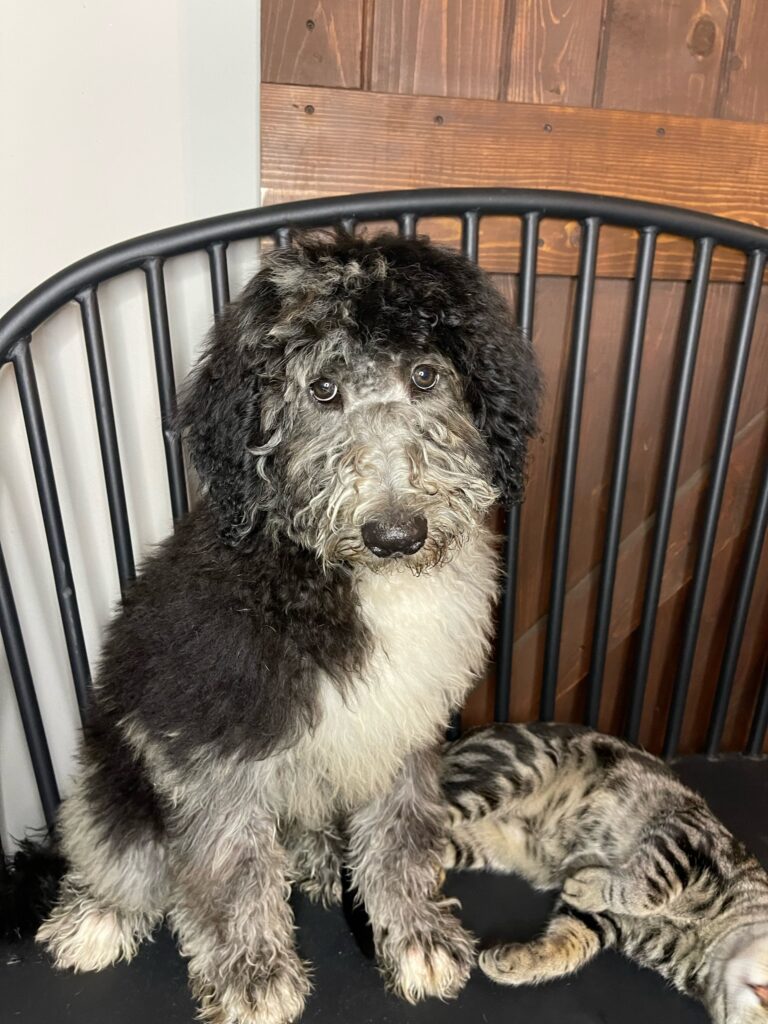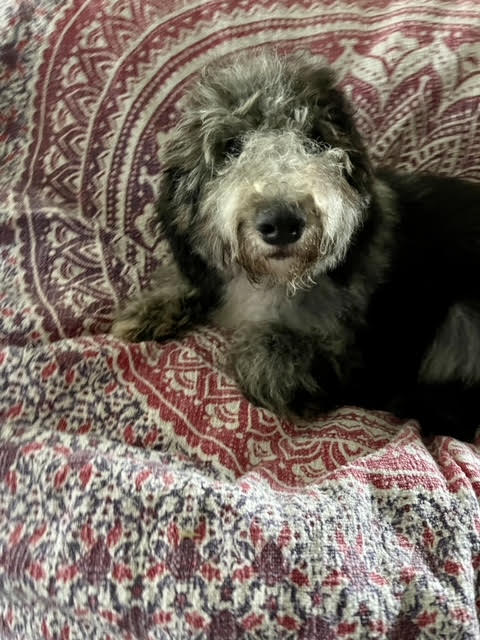 Boy Aqua
♡♡
DOB: 2-8-22
Breed: Borderdoodle
Weight: 45-50
Price: $2,000
♡♡

♥     ♥   ♥  ♥  ♥  ♥  ♥   ♥     ♥